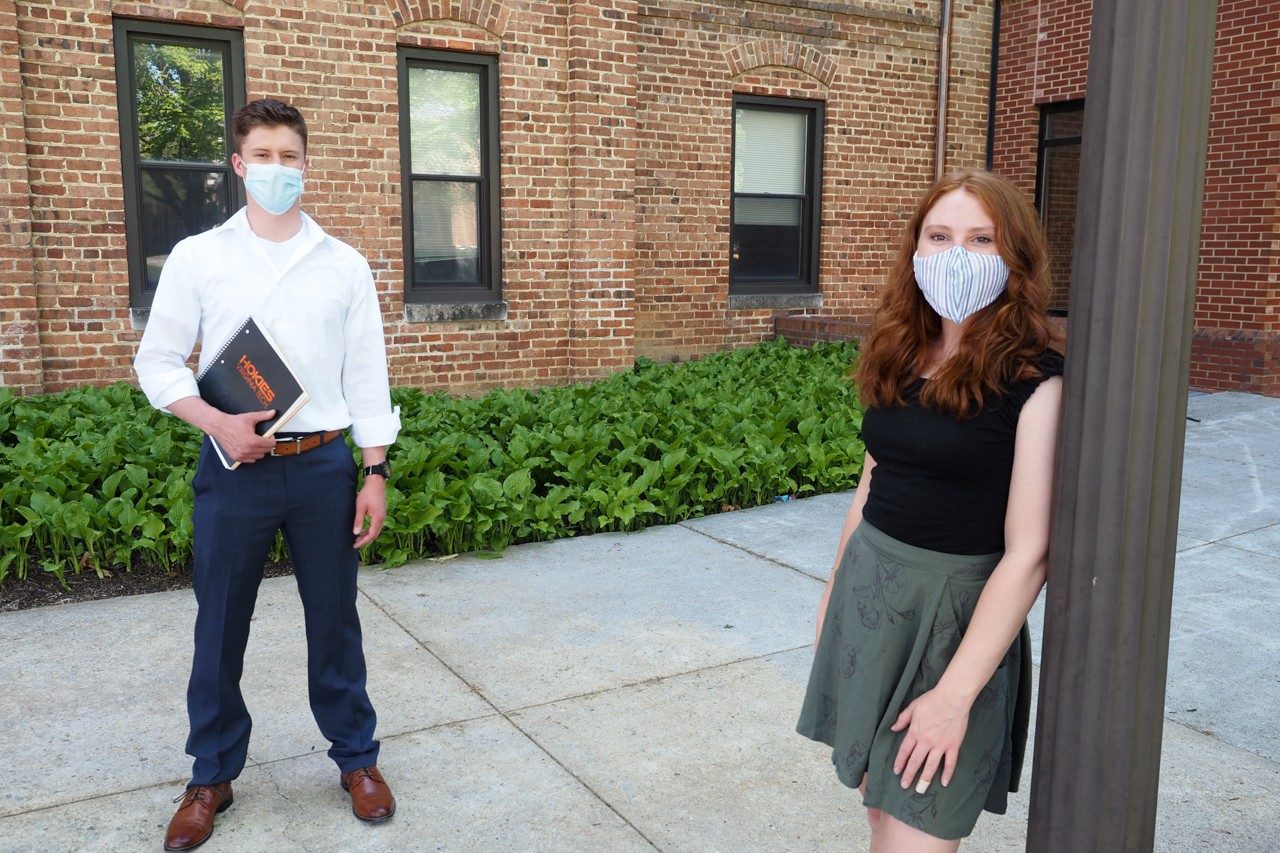 We're very happy to share the announcement of the publication of Volume 1 of the Philosophy, Politics, and Economics Review: An International Undergraduate Journal. You can find a link to this first volume here:
https://ppe.liberalarts.vt.edu/…/the-philosophy…/
The Philosophy, Politics, and Economics Review is an undergraduate research journal published by Virginia Tech and housed in the Kellogg Center for Philosophy, Politics, and Economics. The journal publishes work by current and recent undergraduate students, both nationally and internationally. This journal exemplifies the Kellogg Center's commitment to offering an innovative and creative intellectual space for interdisciplinary thought that makes it possible to tackle tough challenges in an increasingly complex social world.
Please share this volume with your PPE students, and consider encouraging students to submit their research papers to this journal. Submissions are accepted between April 1 and May 31 every year.